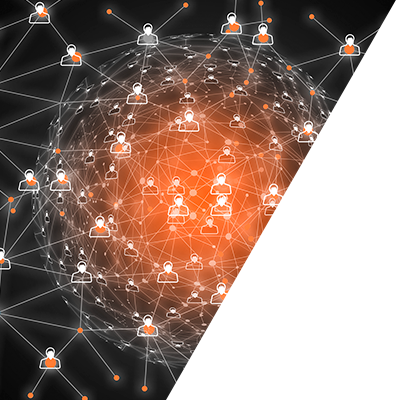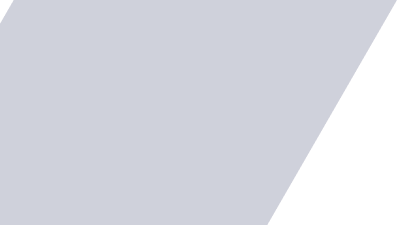 Incoterms
Here we have designed a chart for you to help you understand Incoterms 2010. You are welcome to print it for further use.
Incoterms (International Commerce Terms) are international standards that serve to interpret the most widely used terms of international sale and purchase agreements. Incoterms define the following key points:
Allocation of transport costs between the seller and the buyer in terms of the delivery;
The point at which all risks regarding damage or loss of the cargo shall be transferred from the seller to the buyer;
Cargo delivery date which is usually a date when actual transfer of cargo from the seller to the buyer or its representative – transport company, for instance, – should take place. The moment of transfer of the cargo is subsequently a moment when the seller is deemed to have fulfilled or failed to fulfil its obligations.
The most recent edition of Incoterms containing updates on trade rules was published on September 27, 2010, and came into effect on January 1, 2011. This edition is called Incoterms 2010.
For your convenience, DAS GLOBAL LOGISTIK designed a chart for you to help you understand Incoterms 2010.
Additionally
For more detailed information and to have a professional consultation please call + 7 (495) 795 04 95, or feel free to ask your question info@dasglobal.ru.