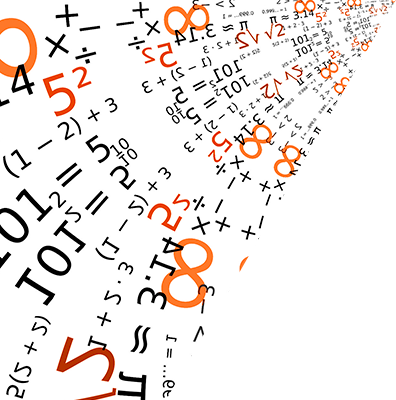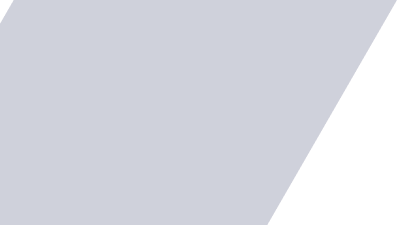 Calculation of dimensional weight for airfreight
There is a special term "Dimensional Weight" (also known as volumetric weight) that is used by airfreight carriers to develop a most efficient scheme of cargo placement inside a plane cargo compartments and mitigate overload risk. For your convenience, we have placed a special calculator that should enable you to quickly and accurately identify the dimensional weight of your cargo.

When calculating the transportation cost, the actual weight is compared with the dimensional weight and the greater of the two chosen. The method for calculating the dimensional weight is approved by the International Air Transport Association (IATA).
Dimensional
weight
=
the number
of packages
Х
length
Х
width
Х
height
Х
167
(multiplier)
1 000 000
Additionally
For more detailed information and to have a professional consultation please call + 7 (495) 795 04 95, or feel free to ask your question info@dasglobal.ru.